Tom heasley - where the earth meets the sky
WARREN — Richard C. Trill, 59, of Warren, passed away Tuesday, Dec. 26, 2017, at his residence. He was born July 11, 1958, in Warren, a son of Kenneth and Donna Jean Somers Trill. Richard was a 1976 graduate of Western Reserve High School and was employed in telecommunications for many ...
She worked for years at Big River Manufacturing, later at House of Fabrics, and until her retirement, in the fabric department at Wal-Mart. She courageously fought Alzheimer 's disease for the last several years.
Percentage of Joined Classmates: %


A: 309 Joined B: 499 Not Joined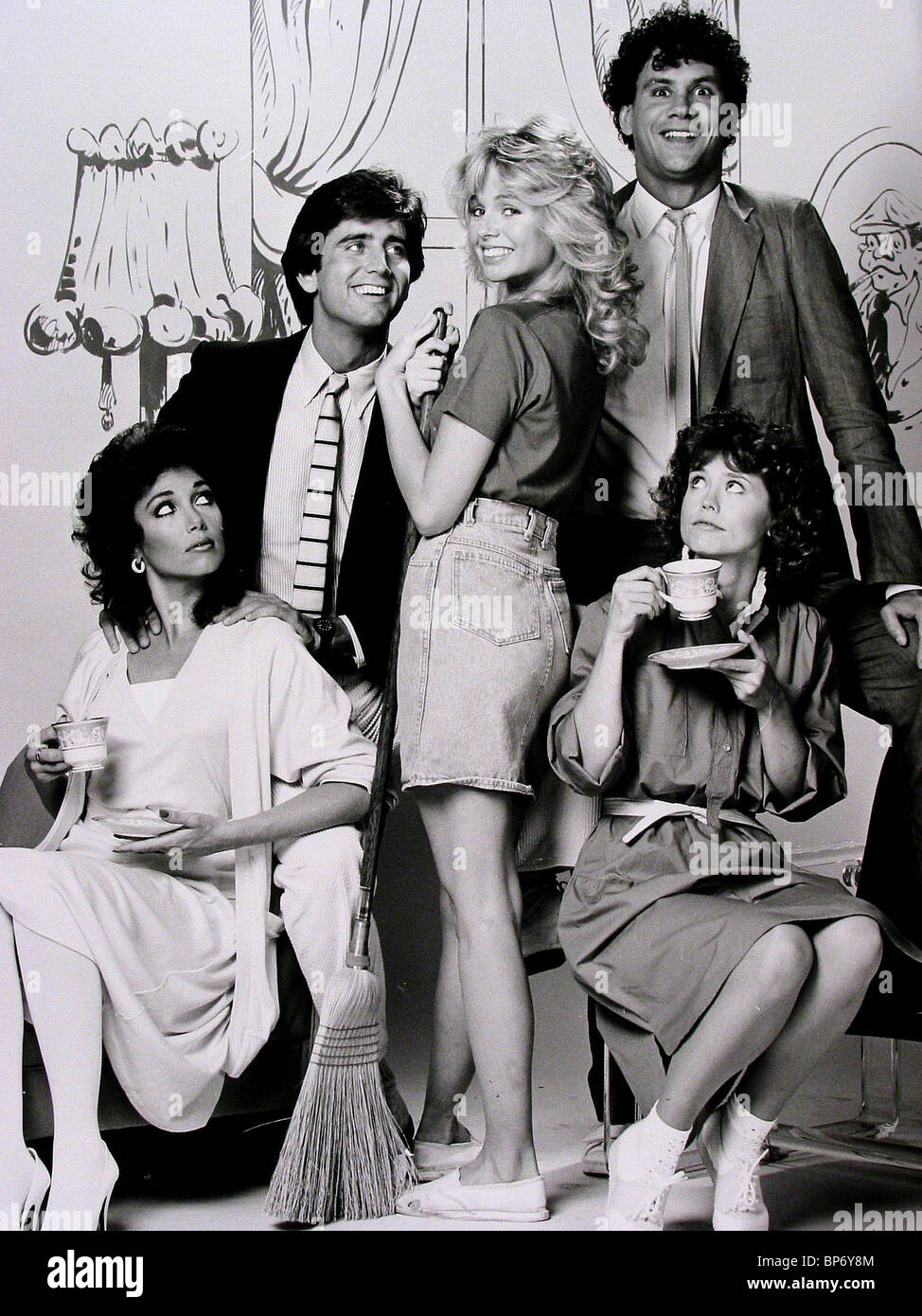 wu.vole.info